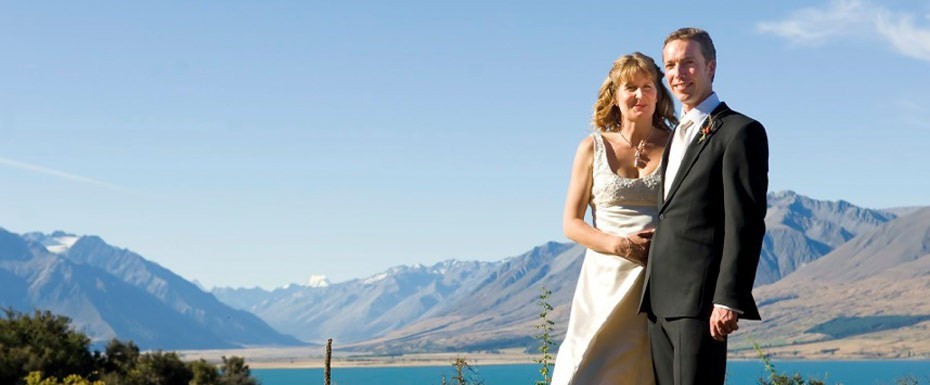 Destination Advice and Wedding Advisory Service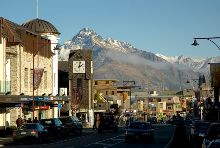 Queenstown is the ideal destination for a truly unique wedding. As a Queenstown celebrant with a wealth of experience in tourism and an in-depth knowledge of Queenstown as a destination I can also help you with finding a unique wedding location and/or an indoor venue with a stunning alpine backdrop.
I can recommend exceptional accommodation and suggest a wide range of services to support your wedding plan. From helicopter services to Language translation nothing is a problem.
I am also able to assist with bespoke wedding planning for a small intimate wedding held on mountain tops, in gardens or at private residences.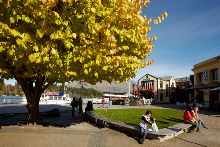 With my advisory service I offer a compressive itinerary designed to suit your wedding specifications.
Knowing the area and the venues I would l host you on a site inspection of these locations and or venues in a time efficient manner, A Seamless and Stress free service from door to door.
Charges would be based on a full or half day site inspection and would include planning the site inspection, transport to and from your accommodation within the Queenstown basin, and introductions to venue management and services.